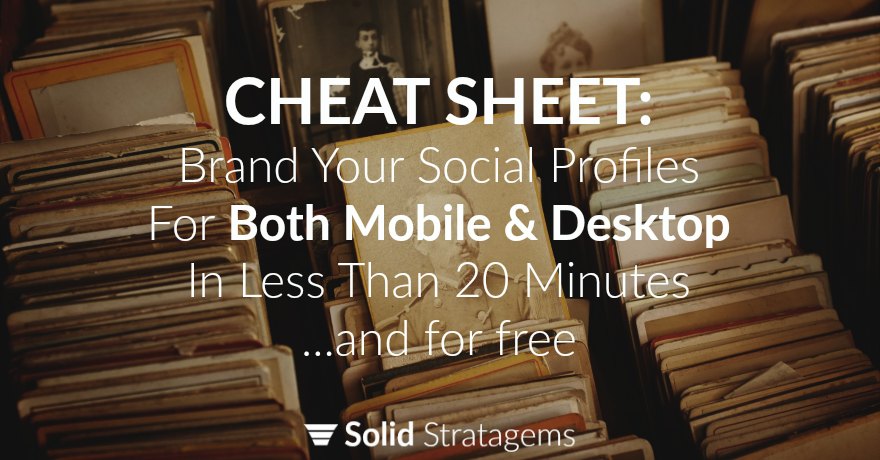 Properly branding your social media profiles for both mobile and desktop doesn't have to be a pain. Today we uploaded new photos to all our social profiles. It only took five minutes. How so fast? We had previously figured out the fewest number of images it would take to rebrand the most popular social networks (Facebook, Twitter, LinkeIn, Pinterest, and Google+) for both desktop and mobile.
Free Image Editor:
All your social media images can be made quickly easily using the free image editor at
PicMonkey
.
#1 The Universal Favorite Icon (a.k.a. the Favicon) – Size 512 px by 512 px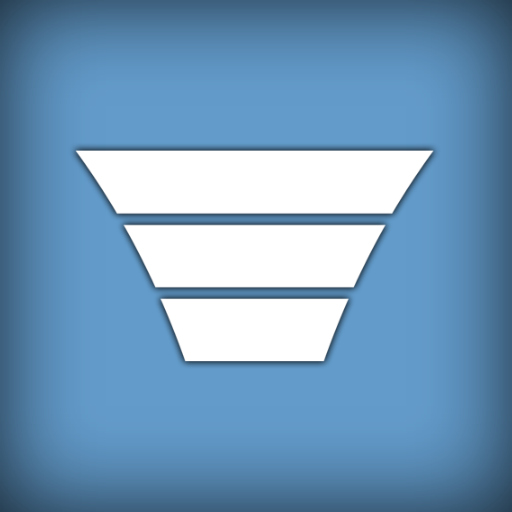 Every brand needs an icon/profile image. Each of your social media accounts will ask for a different sized icon/profile image, but a single 512 px by 512 px icon will cover all your needs (including your WordPress favicon).
Note: The corner will be cut off in Google+ and Pinterest to make it a circle Favicon.
#2 The Twitter & Linkedin Cover Photo – Size 1500 px by 500 px

Use this for your cover photo on Twitter and LinkedIn. I like having margins on the left and right of 20% when including text in this image.
#3 The Google+ Cover Photo – Size 960 px by 540 px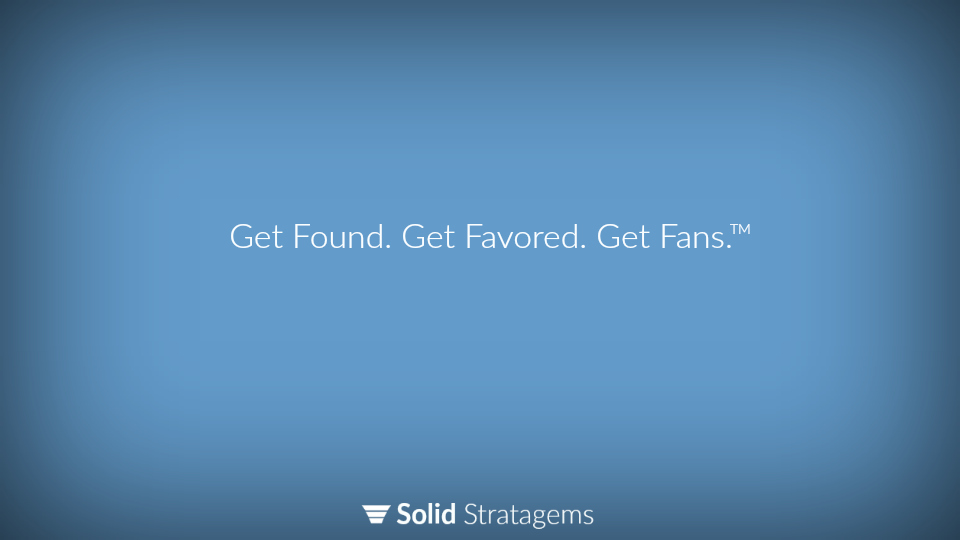 Use this for your cover photo on Google+. If you are including text on this photo be sure to include a 25% margin on the left and right sides as this area is cut off on mobile.
*GOOGLE PLUS IS IN THE PROCESS OF SWITCHING TO "THE NEW GOOGLE+" WHICH USES A COVER PHOTO SIZE OF 920 PX X 520 PX. MANY USERS ARE STILL USING THE OLD GOOGLE PLUS. FOR THIS REASON, I RECOMMEND USING THE OLD SIZE (960 X 540) UNTIL EVERYONE HAS SWITCHED TO THE NEW GOOGLE PLUS.
#4 The Facebook Cover Photo – Size 851 px by 315 px

This cover photo has a couple additional criteria in order to be optimized for Facebook on both desktop and mobile devices. First, any text on this cover photo should be in the top 50% of the cover photo as Facebook will place the profile pic and business info over portions of the bottom half. Second, keep in mind that about 20% of both sides of the image will be cut off on mobile devises. This means that if there is text on the image it should be in the center 50% in order to be mobile friendly (as seen above).
#5 The YouTube Cover Photo – Size 2048 px by 1152 px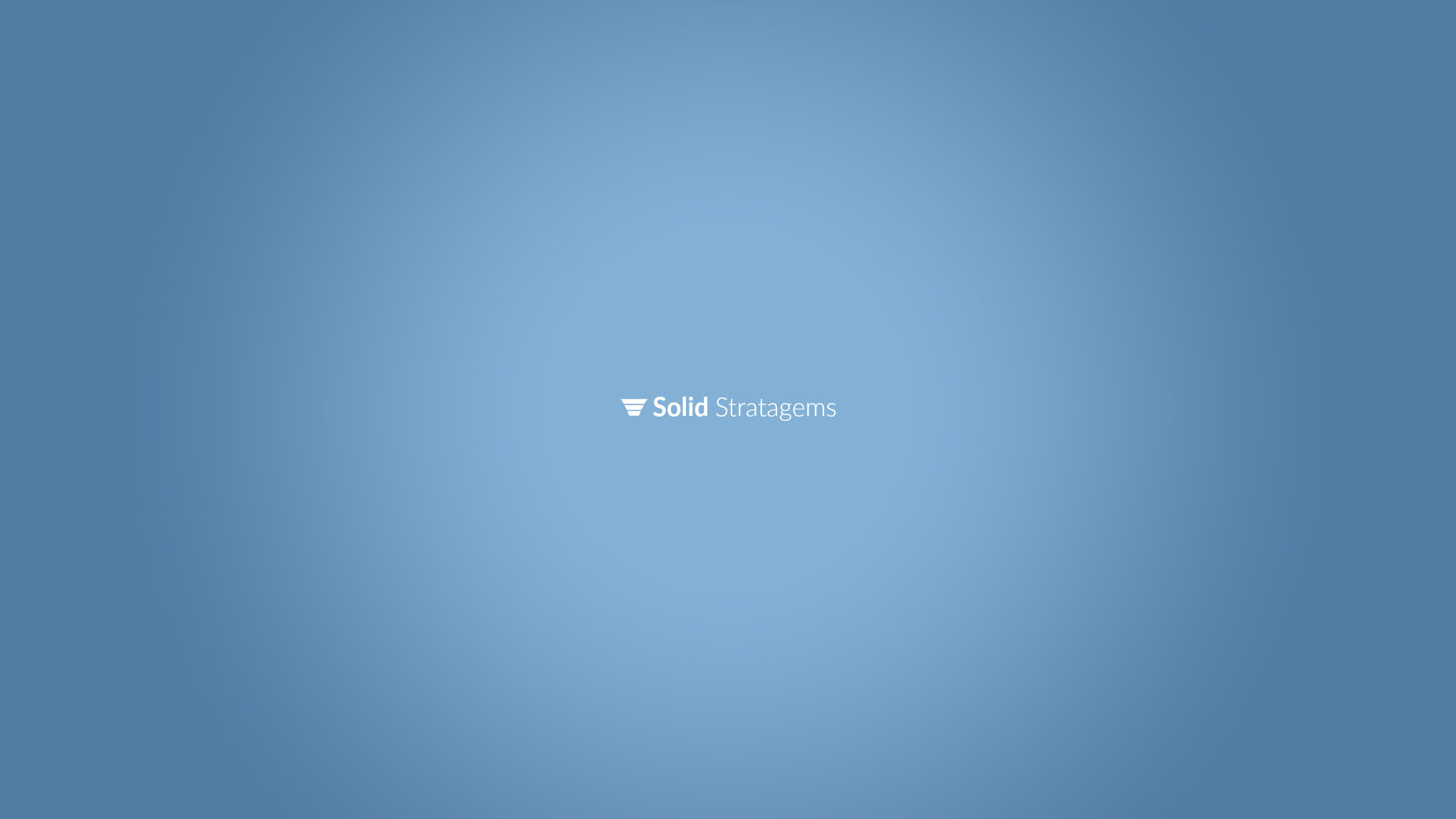 The YouTube cover photo looks a bit different on TV's, desktops and mobile devices:
TV's: On TV's you will see the full cover photo.
Desktop/Laptop: You will have roughly the bottom 40% and top 40% cut off.
Mobile Devices: On mobile devices you will have as much as 40% cut off from all four sides.
The App.net  Cover Photo – Size 960 px by 225 px

The App.net cover photo is a tricky one. If you're using a generic background you can use the same cover photo you used for Twitter and LinkedIn (1500px by 500px), but if you have text on your photo it's going to be tricky. The reason it's tricky? When you use App.net on a mobile device a roughly 40% margin is cut off on all four sides. For example, the cover photo above gets cut down to our logo only.
#6 The Alignable Cover Photo – Size 1115 px by 304 px

#7 The Single Photo That Works For Posting on Your Website, Facebook, Twitter, LinkedIn and Google+ – Size X pixels wide by .5225X pixels high
Want to create images that look good on both desktop and mobile across all your social profiles and website? Here's how to get the width and height of the best possible image size.
Get the width by finding the maximum width of the content area on your web page. In our case, the maximum width is 880px.
To find the ideal height take the width and multiply by .5225. In our case, 880 x .5225 = 460
Put the two numbers together and you've got the best possible image size for posting to your website, Facebook, Twitter, LinkedIn, and Google+. In our case, 880 x 460.
#8 The Twitter Card Image For "Summary Card With Large Image" – Size 506 px by 254 px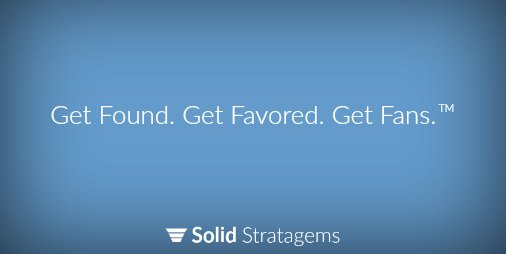 Your brand needs a Twitter Card. More specifically, your brand needs a specific type of Twitter Card. In my humble opinion, the "Summary Card With Large Image" is the card that benefits most brands best.
But what size to use?
505 pixels wide by 254 pixels high.