Step #1
EXPLORE
Don't make assumptions! Data can tell you which products and services have the most demand relative to the competition. Elements of exploring include:
Business Model Exploration
Industry Comparison
Location Comparison
Competitor Research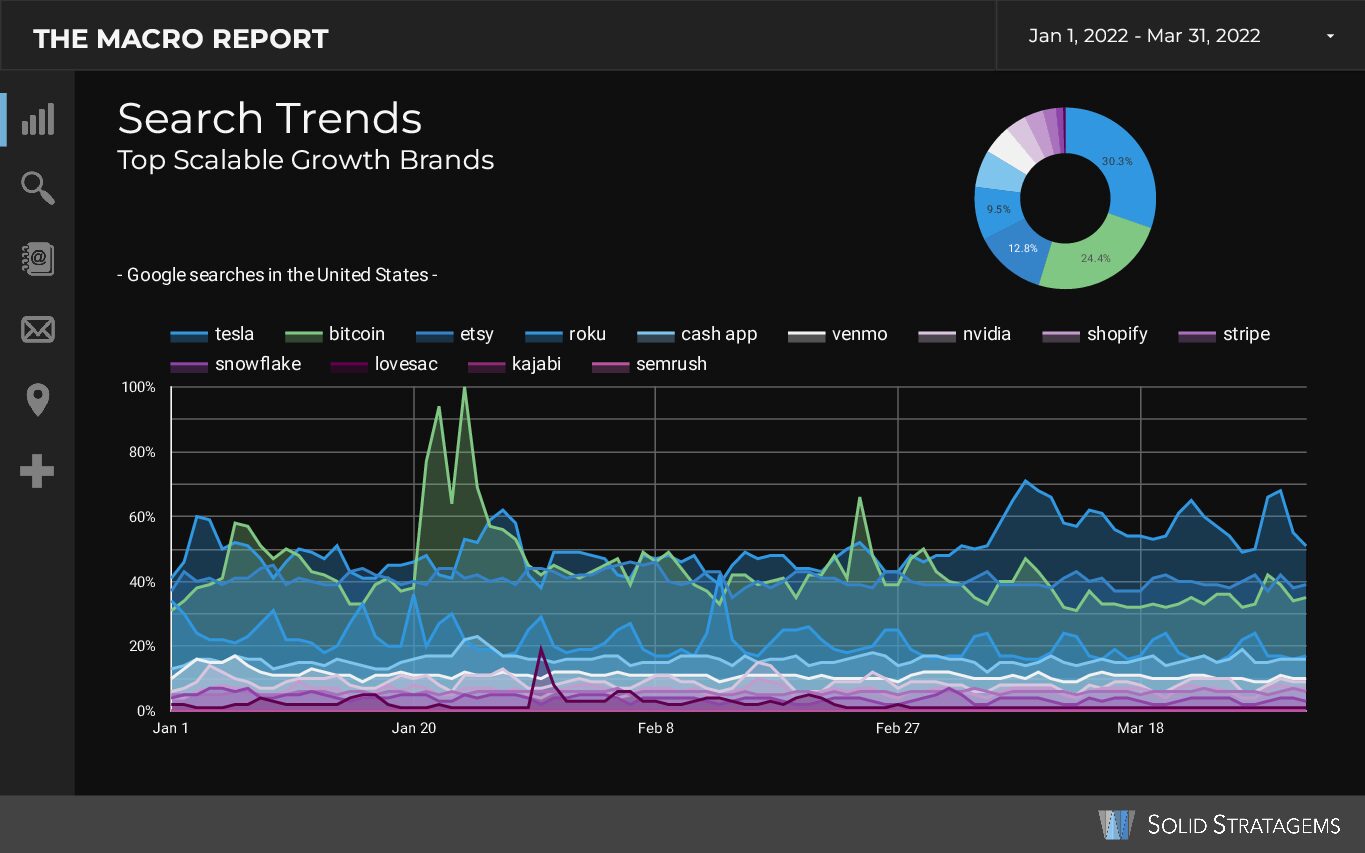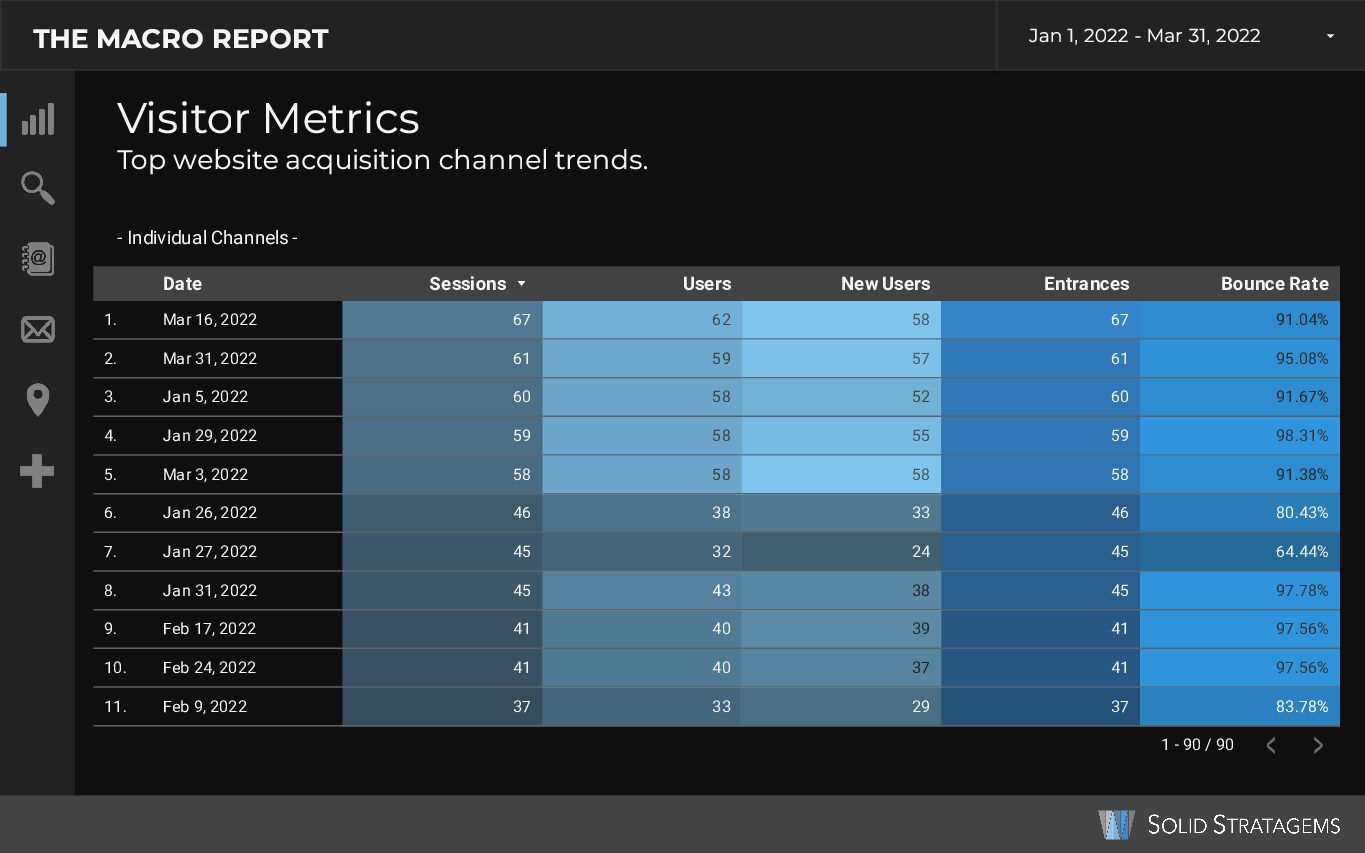 Step #2
DESIGN
Once you have determined what strategies you prefer, it's time to design a marketing strategie blue print that will help you reach your goals.
DESIGNING INCLUDES:
Marketing Strategy
Pipeline Strategy
Pricing Structure
Step #3
BUILD
After designing a blueprint for success, it is time to get your hands dirty and develop a conversion optimized and blazing fast responsive website.
Website Structure
Landing Page Design
Keyword Prioritization
Conversion Rate Optimization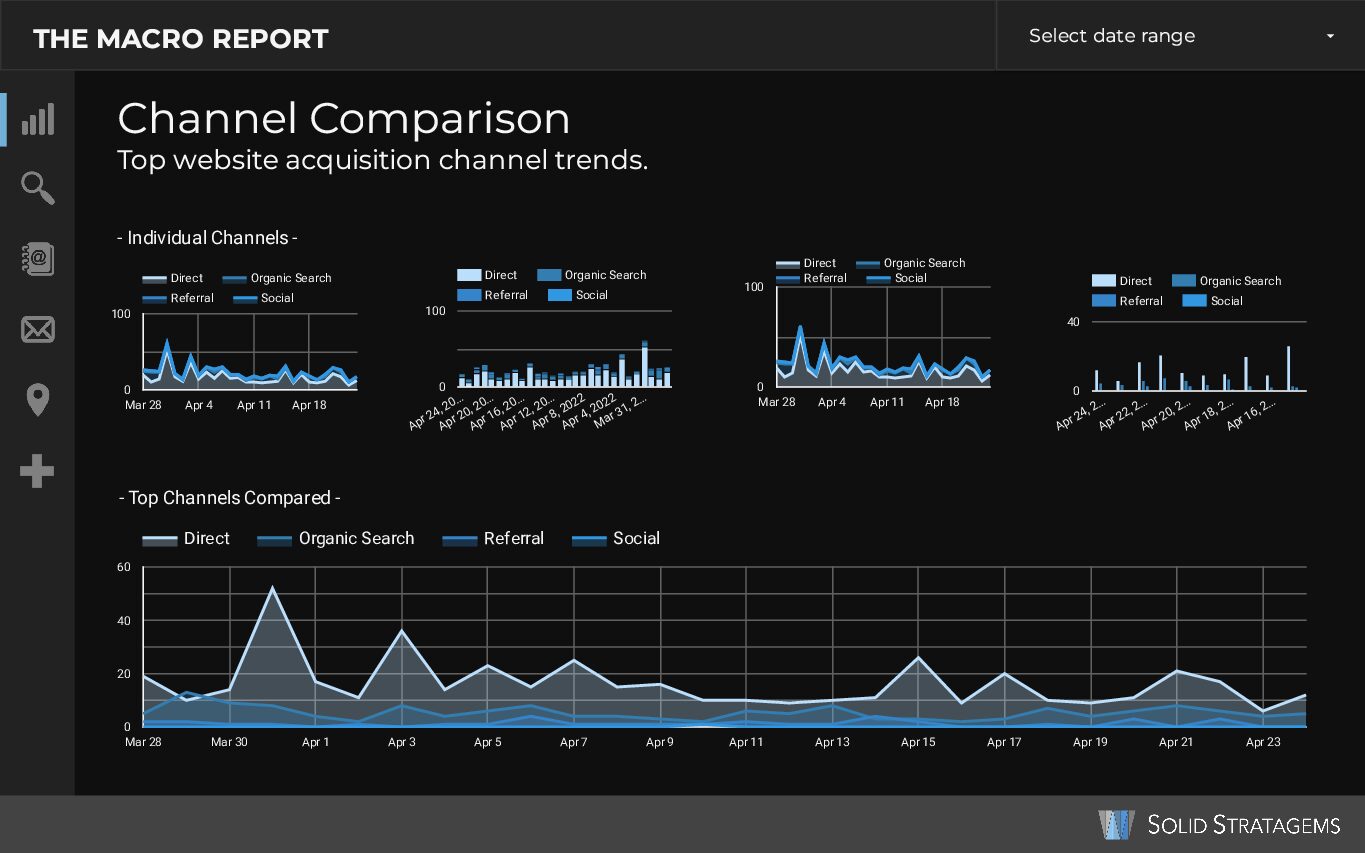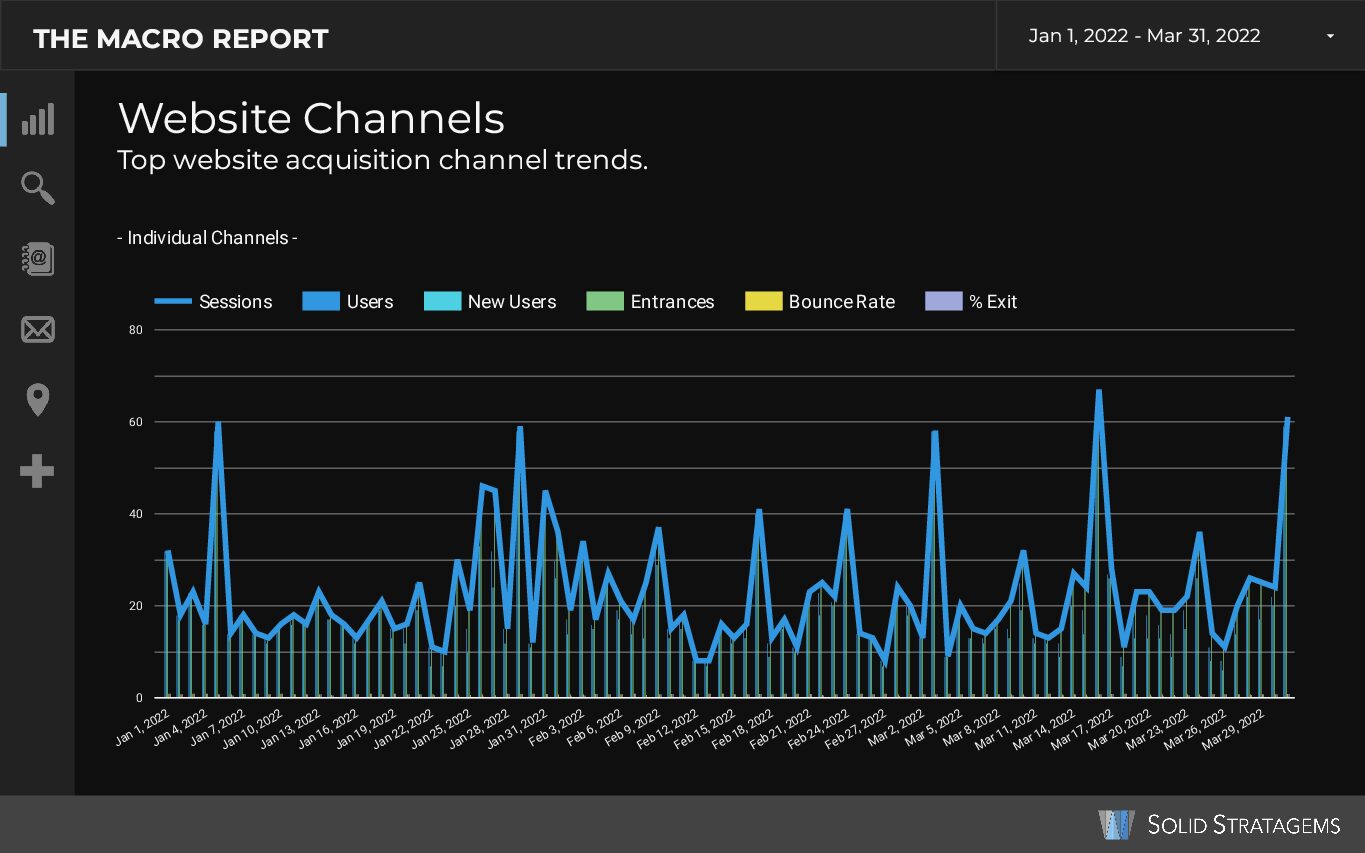 Step #4
OPTIMIZE
Once the bulk of your website is complete, it is time to focus on the details that will demand attention and deliver customers to your digital doorstep.
Search Engine Optimization
Google Profile Optimization
Web Presence Optimization
Content Marketing
Step #5
ACCELERATE
With a proven digital sales funnel, it's time to accelerate growth with targeted digital advertising.
Optimized Google Ad Campaigns
Remarketing and Retargeting Ads
Targeted Display Ads
Hyper-Targeted Linked In Ads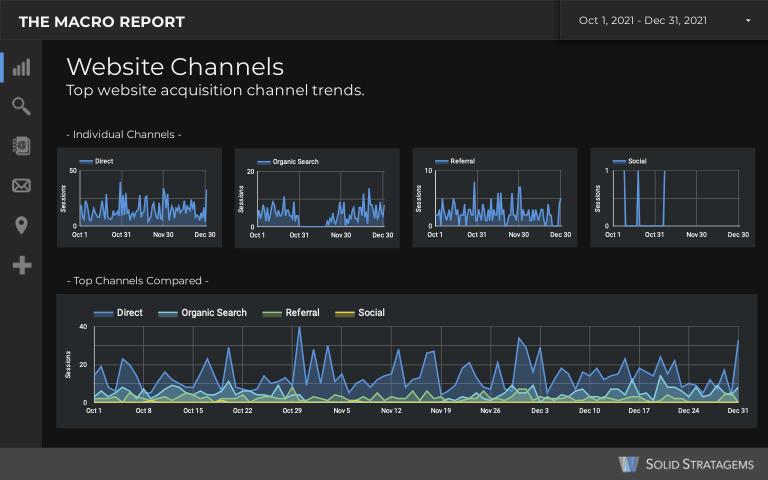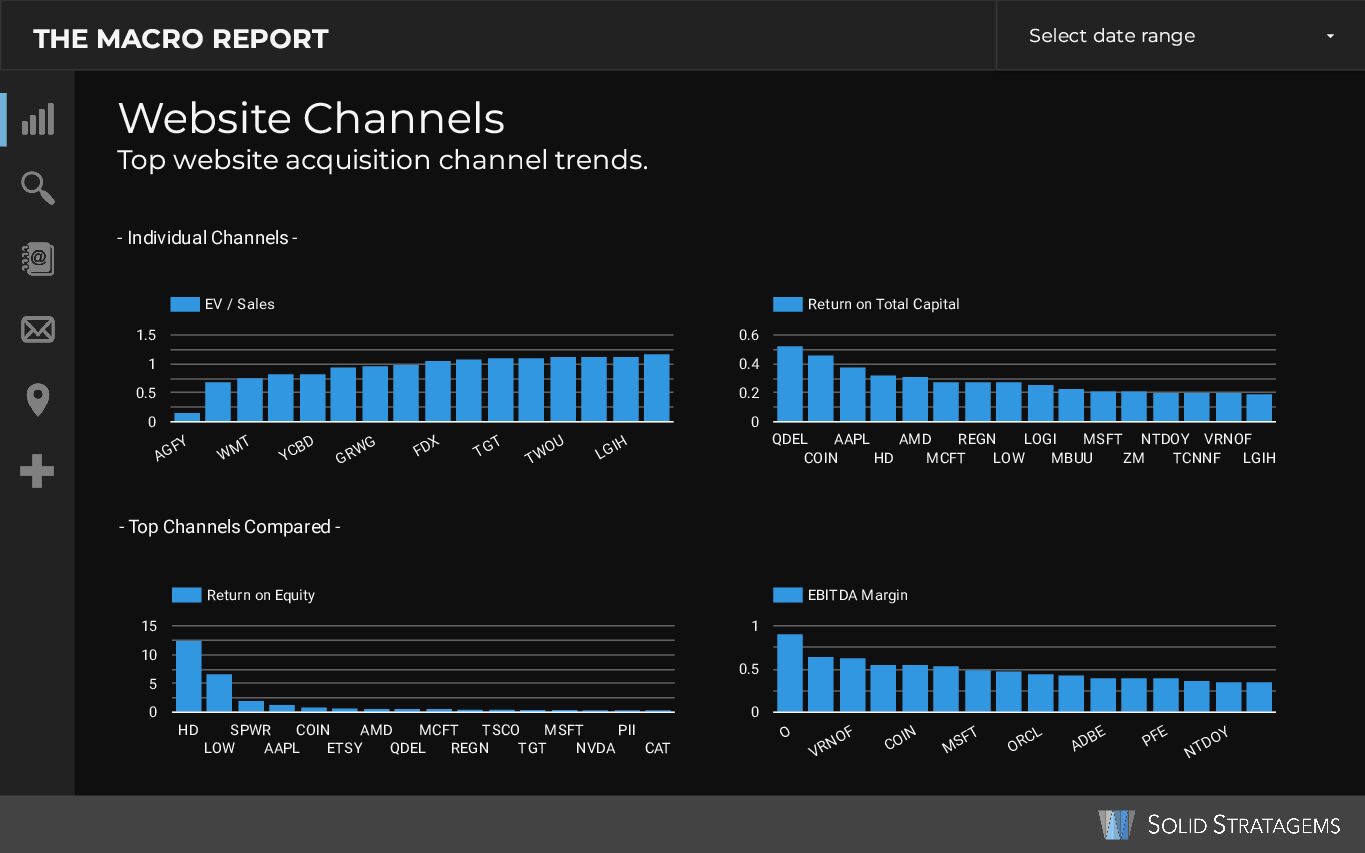 Step #6
QUANTIFY
After all your hardwork, see what is working and what needs improvement. Receive live performance reports that will show you where your marketing campaign needs strengthening.
Monthly Reports
SWOT Analysis
Custom Reporting